Yes, Warsaw Team was there. In fact I - Przemo represented WT alone but still it was a great event!
There were were quite a lot of miniatures! Many tables fuul of tanks, figures and other stuff: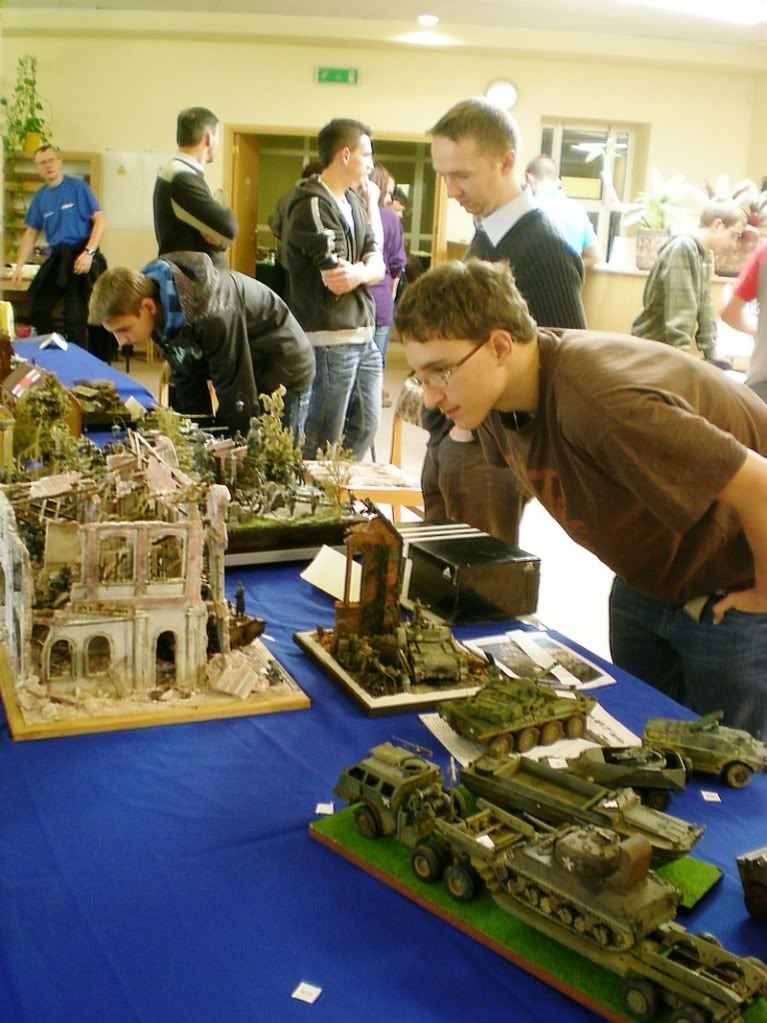 I found some great inspiration and motivation. Just look at some works I liked the most.
And the whol 2 days long event ended when awards were given. I hadn't paint anything specially for that event so brought just few minis painted for ebay. But finally I got 3rd place what was a nice suprise!
For more photos just invite our photobucket gallery:
PHOTOBUCKET ALBUM
Have a nice time there :)