It's a little blast from the past, couse the contest was at 29.08.2010.
Gresy Seer took place in Gorzów Wielkopolski in Poland. Actually there were 3 of us: Przemo, Camelson, Sadziu. However we had problems with our journey, the contest was ok. We also did a little workshop in there but unfortunatelly there were just a few painters wanted to learn something.
We painted some minis for the contest and results were very nice.
Camelson won Grand prix, 3 silvers, 1 gold.
Przemo got 2 golds, 1 bronze.
Sadziu won a distinction.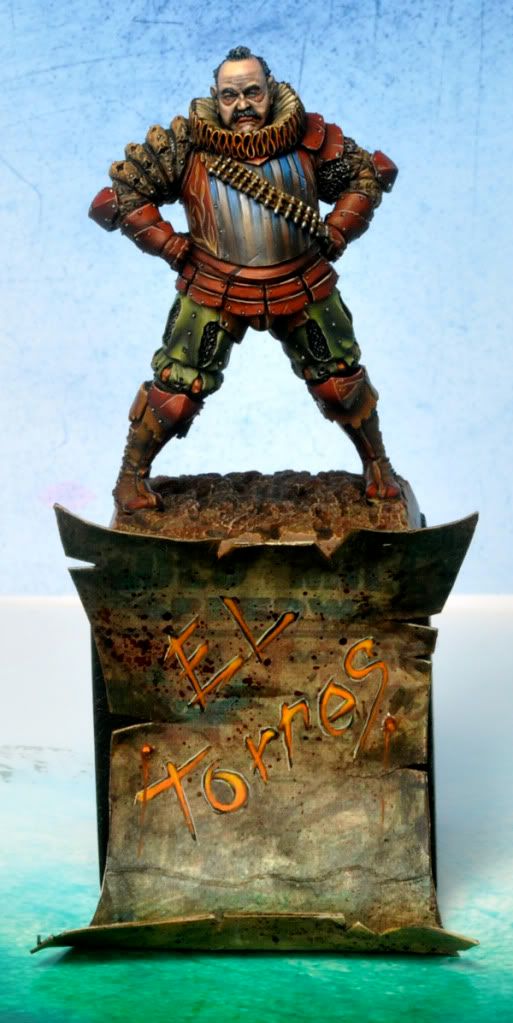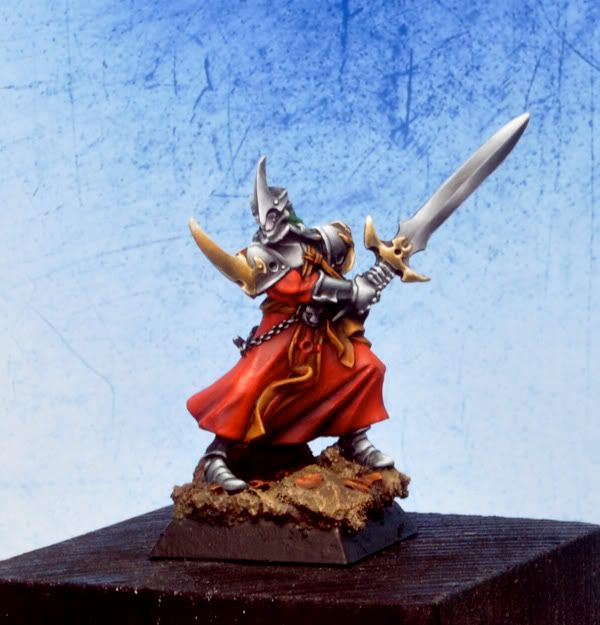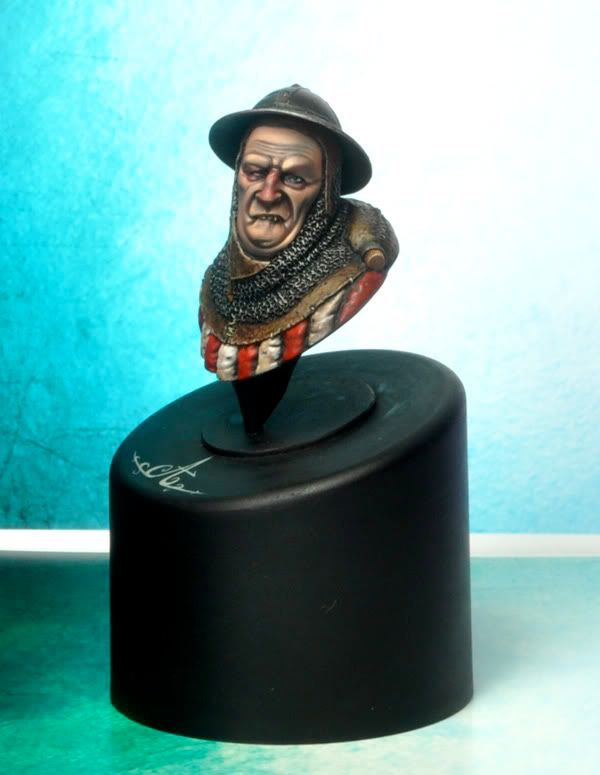 And some awards :)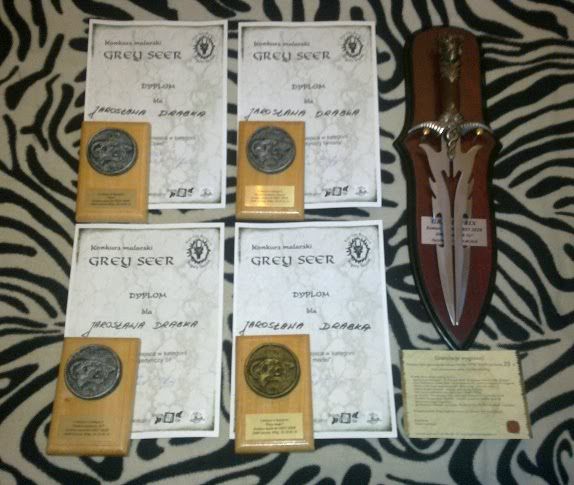 For more photos just invite our photobucket gallery:
PHOTOBUCKET ALBUM
Have a nice time there :)