Now I'm really happy, becouse Warsaw Team project manage to do something in our tiny painting miniatures world. After workshops at Grey Seer and even greater one at Hussar, some people have noticed our existance :)
So let me introduce Excalton and his paintjob. He paints rather bigger miniatures and busts. Just check his latelly paintjob on the Thai bust, it's really nice: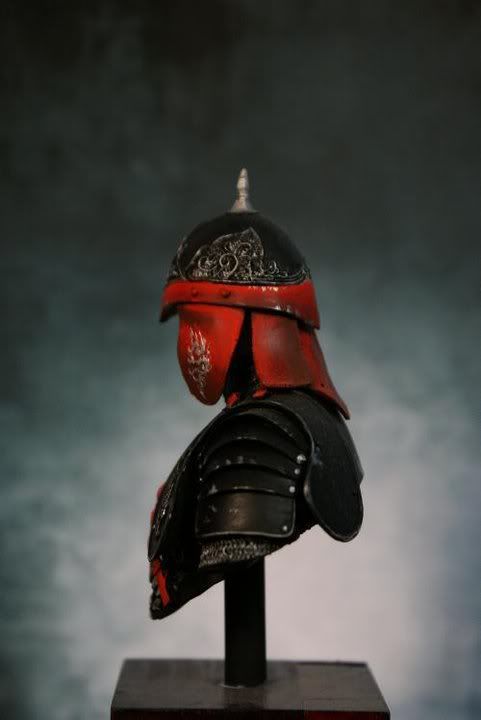 Excalton - it's really nice that you wanted to join us :) Have a nice time with us.